Click Any Product Name on the left for more information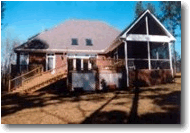 When you're considering home improvement, you want experience. Mark Busbee, owner of Best Built has been in residential and commercial construction since 1986. That's 25 years of satisfied homeowner's right here in the Midlands.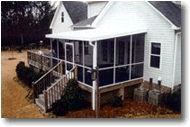 At Best Built, we are dedicated to producing and installing the highest quality products available.
Everyone at Best Built, from Mark, to his sales staff and installers works together as a team to ensure that you receive a final product that you are satisfied with and be proud of.
Adding quality and value with each new addition….Best Built.